As Big as it Gets!
This week we felled our largest tree to date. The 50 ton Copper Beech was approximately 150 years old and about as big as they come!
The tree was suffering from giant polypore fungus. We had been monitoring the trees condition for the past 5 years and unfortunately due to its close proximity to the surrounding houses and its continual decline the decision was made to fell it. We did this with the help of a large crane.
The picture shows the amazing view the Greg took from the top of the tree before it was felled.
The plan is to replace the Copper Beech tree this winter with a new one.
Posted by Tim Wise on 18th September 2010 - Write a comment
Latest News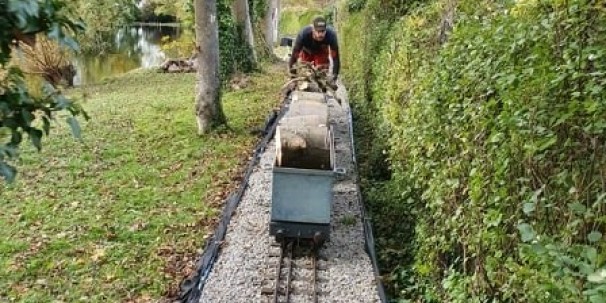 When our client has a miniture railway.. It would be rude not to use it! ;)
The mini railway proved to be a valuable resource for moving equipment and logs around the ga...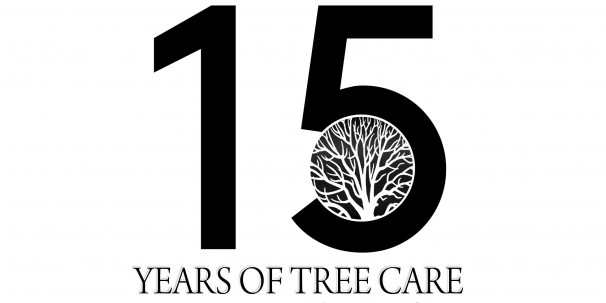 Treelife are proud to announce that they have now been delivering excellent tree care for 15 years.
Late in 2004 Tim Wise and Greg Love started trading to private client...