News
Forest School fun!
We recently spent the week carrying out tree works in the beautiful grounds of St Albert the Great School in Hemel Hempstead.
Using some of the felled trees and limbs we were able to transform them into seating and woodland sculptures for their Forest School area.
The school we very pleased and sent across some images of the children enjoying their new additions!
Posted by on 26th October 2020 - Write a comment
Latest News
When our client has a miniture railway.. It would be rude not to use it! ;)
The mini railway proved to be a valuable resource for moving equipment and logs around the ga...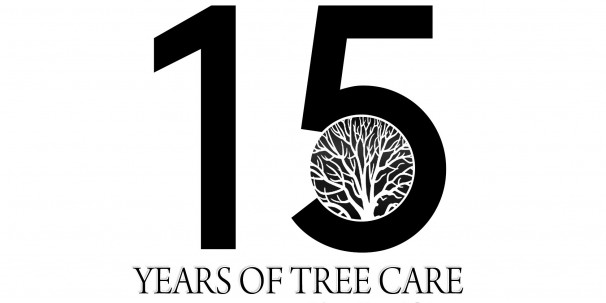 Treelife are proud to announce that they have now been delivering excellent tree care for 15 years.
Late in 2004 Tim Wise and Greg Love started trading to private client...