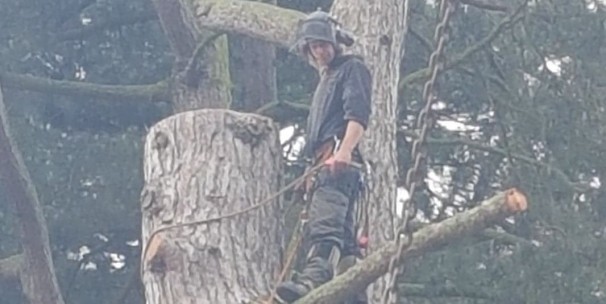 Fancy joining the Treelife Team
Arborist / Tree Surgeon Wanted
About us - Treelife is an award winning tree surgery comapany based in Berkhamsted, Hertfordshire. We provide all aspects of arboriculture and woodland management. Our work ranges from private gardens, residential and commercial premises through to local authority contracts.
Job Title - Arborist
Contract - Full time / Permanent
Location - Berkhamsted, Hertfordshire
Salary - £26,000 - £32,000 depending on qualifications and experience.
Benefits - 28 days paid holiday including bank holidays.
Hours of works - Mon-Fri 8am - 5pm (Plus some call out work may be required)
Key skills and requirements -
Essential -
Full Driving Licence
Desirable -
A pre 1997 Driving license or category C1 + E on a newer licence.
Experience in vehicle and equipment maintenance.
Stump grinder certification
Health and safety qualification (IOSH)
Pesticide application certification.
Minimum of 5 years experience.
Contact - E-mail a CV and covering letter to treelife@btinternet.com
Posted by Lauran Wise on 17th December 2018 - Write a comment
Latest News
When our client has a miniture railway.. It would be rude not to use it! ;)
The mini railway proved to be a valuable resource for moving equipment and logs around the ga...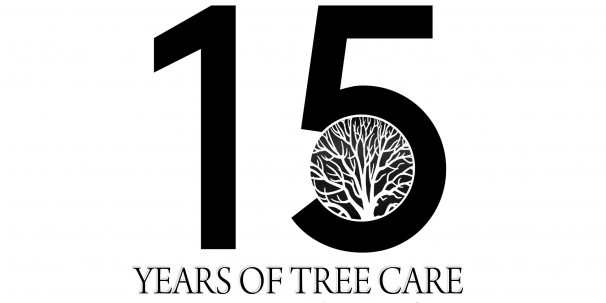 Treelife are proud to announce that they have now been delivering excellent tree care for 15 years.
Late in 2004 Tim Wise and Greg Love started trading to private client...