Managing Veteran Trees Course
The Treelife team attended Floral Locale's Managing Veteran Trees course held at Burnham Beeches.
Ancient and veteran trees are irreplaceable parts of our living heritage and it is important to care and manage them to ensure their longeverty and to maintain the value associated with them.
Some trees are of particular importance in terms of the diversity of wildlife that they support. Trees that possess characteristics such as crown retrenchment (the crown dying back and becoming more compact), hollow trunks, water pools, large quantities of deadwood and crevices in the bark are generally referred to as 'Veteran'. Veteran trees are a precious part of our heritage that need care and attention in order to survive into the future.
The course included a trip out to Burnham Beeches taking a detailed look at their veteran and ancient tree management.
Posted by Lauran Wise on 09th November 2016 - Write a comment
Latest News
When our client has a miniture railway.. It would be rude not to use it! ;)
The mini railway proved to be a valuable resource for moving equipment and logs around the ga...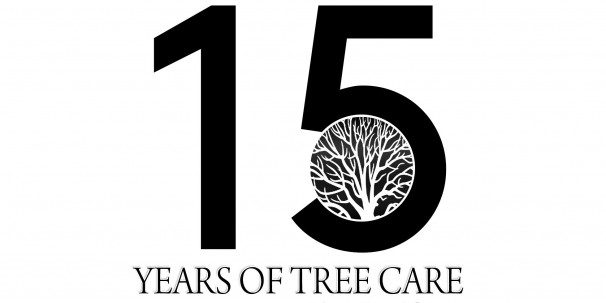 Treelife are proud to announce that they have now been delivering excellent tree care for 15 years.
Late in 2004 Tim Wise and Greg Love started trading to private client...