Thornborough Bridge tree works
Last week the team carried out works at the Historic Thornborough Bridge for Buckinghamshire County Council. The Bridge dates from the 14th century and is the only surviving mediaeval bridge in the county. The team were carrying out maintenance lifting and thinning the trees surrounding the bridge and in the car park. A beautiful spot to work at on a spring day!
A new road bridge ws built across the river in 1974 leaving the original bridge for pedestrians and also creating a picnic area and car park around it.
One of two large burial mounds close to the bridge dating from around 200AD.
Posted by Lauran Wise on 25th April 2016 - Write a comment
Latest News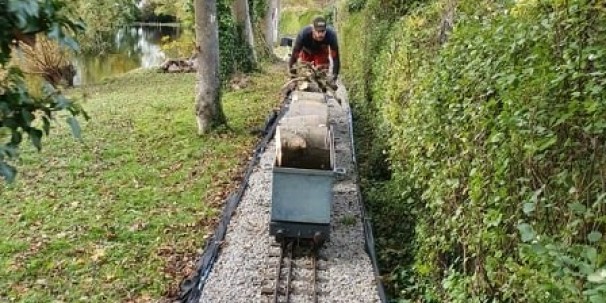 When our client has a miniture railway.. It would be rude not to use it! ;)
The mini railway proved to be a valuable resource for moving equipment and logs around the ga...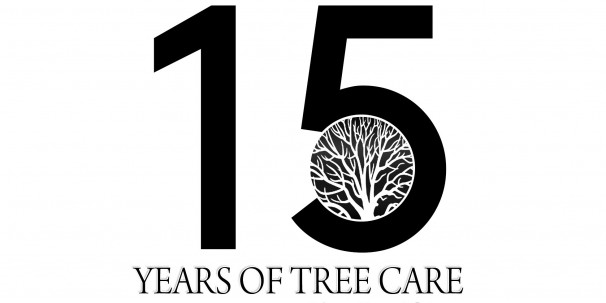 Treelife are proud to announce that they have now been delivering excellent tree care for 15 years.
Late in 2004 Tim Wise and Greg Love started trading to private client...