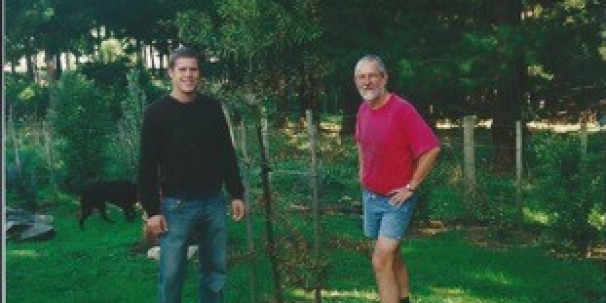 Blast from the past
Whilst travelling in New Zealand Tim helped a friend plant some trees including this Kauri tree, a native tree to NZ.
The second photo shows the Kauri tree 14 years on.
The third photo shows Tāne Mahuta the largest Kauri tree in the world. Its Maori name means "Lord of the Forest" and is estimated to be around 2000 years old. An ancient giant with nearly 18m to the first branch and being 4.4m in diameter.
The tree Tim planted has a while to go before its that big but what a great start the tree has had, its on its way!
Thank you Clive and Jaki Williams for the photos!
Posted by Lauran Wise on 23rd March 2016 - Write a comment
Latest News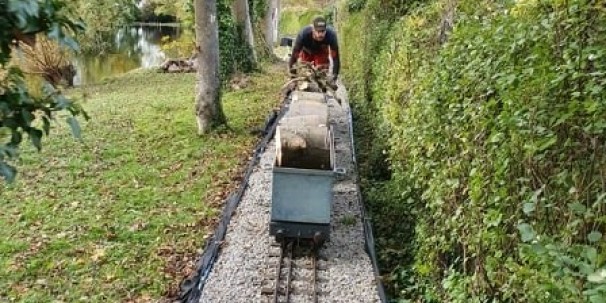 When our client has a miniture railway.. It would be rude not to use it! ;)
The mini railway proved to be a valuable resource for moving equipment and logs around the ga...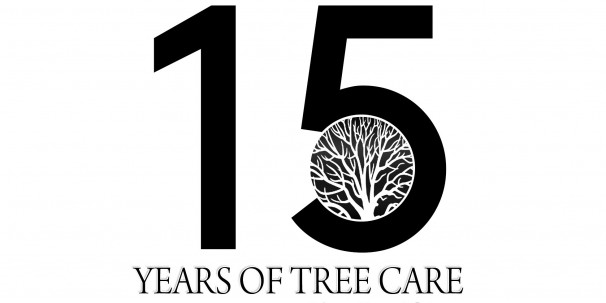 Treelife are proud to announce that they have now been delivering excellent tree care for 15 years.
Late in 2004 Tim Wise and Greg Love started trading to private client...