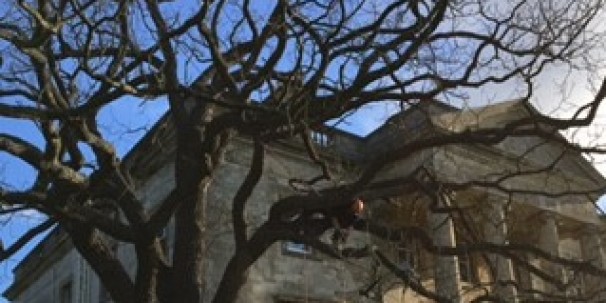 Gaddesden Place Black Walnut tree
This week the team have been working on the trees in the stunning grounds of Gaddesden Place.
Part of the work carried out was on a beautiful Black Walnut at the front of the property where we were removing deadwood. As you can see from the photos below the mature Black Walnut looks barely different than it did over 100 years ago. The photo on the right shows the tree in front of Gaddesden Place shortly after the house was gutted by fire in 1905.
Posted by Lauran Wise on 03rd February 2016 - Write a comment
Latest News
When our client has a miniture railway.. It would be rude not to use it! ;)
The mini railway proved to be a valuable resource for moving equipment and logs around the ga...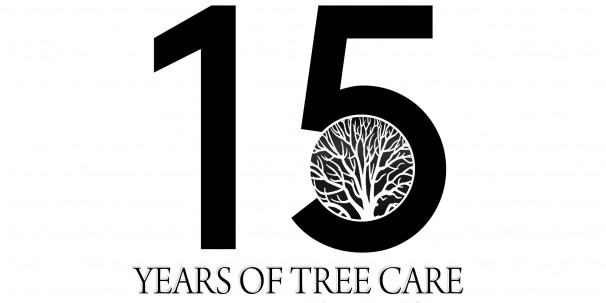 Treelife are proud to announce that they have now been delivering excellent tree care for 15 years.
Late in 2004 Tim Wise and Greg Love started trading to private client...