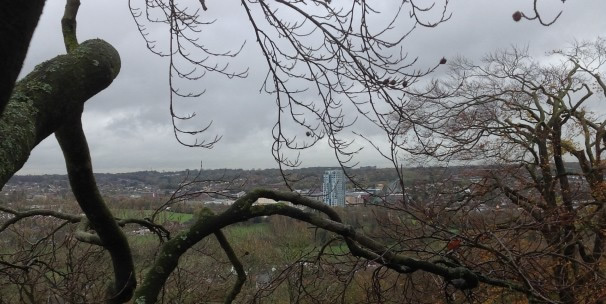 King of the castle!
Last week the team worked on a rare high canopy Beech woodland in Hemel Hempstead. The trees were fully mature and around 30m in height, the last remnants of a mature woodland that would have stood on the site.
A new house had been built beneath the trees. The client had a tree survey carried out after two trees failed and one fell through a garage. They had not previously been managed so there was some serious decay and deadwood to be dealt with.
We were asked to work on 16 of the trees. The added challenge beyond the height was that many of the trees were above buildings, fences and the all important satellite dish! We used technical rigging to dismantle and reduce the trees, it was quite a challenge, though you can't complain... Not many people have a view from their workplace like this! :o)
Posted by Lauran Wise on 20th November 2014 - Write a comment
Latest News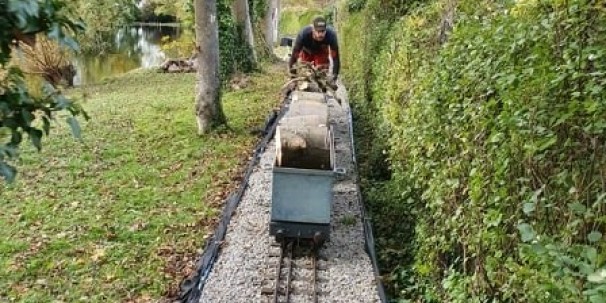 When our client has a miniture railway.. It would be rude not to use it! ;)
The mini railway proved to be a valuable resource for moving equipment and logs around the ga...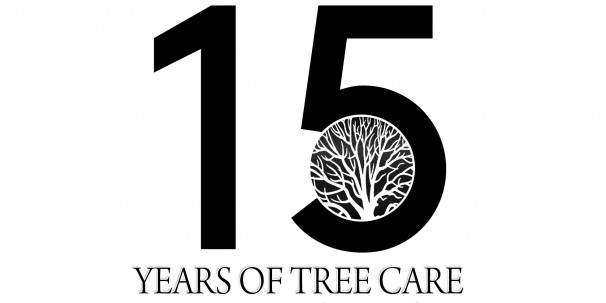 Treelife are proud to announce that they have now been delivering excellent tree care for 15 years.
Late in 2004 Tim Wise and Greg Love started trading to private client...