Treelife celebrates it's 10th anniversary - 2004 - 2014
We at Treelife have been delivering excellent tree care for 10 years.
Late in 2004 Tim and Greg started trading to private clients as Treelife. The reputation of Treelife's work has helped to establish it's place at the top of the industry.
Here are a few of our milestones along the way....
2004 - Tim and Greg set up Treelife. 2008 - The Treelife team grew to 5 with the addition of climber Pete, groundsman Adam and a part time administrator. 2010 - We took on our first apprentice. We have now had 3 successful apprentices working at Treelife. 2011 - Treelife received a LEADER grant that part funded the purchase of our second Mercedes Unimog. 2012 - Treelife becomes a limited company and in the same year is awarded Dacorum Borough Council's Tree Maintenance Contract. 2013 - Successfully gained our second LEADER funding grant to purchase a mobile sawmill. 2013 - Won Dacorum Green Award and Dacorum Business of the Year. This was soon followed up by the prestigious East of England Business Award. 2014 - The current Treelife team totals 8 full time and 3 part time employees.
Here's to the next ten years :o)
Posted by Lauran Wise on 13th October 2014 - Write a comment
Latest News
When our client has a miniture railway.. It would be rude not to use it! ;)
The mini railway proved to be a valuable resource for moving equipment and logs around the ga...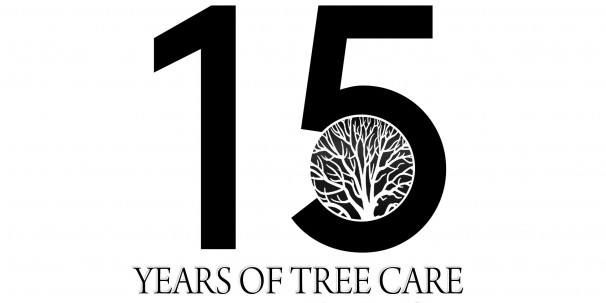 Treelife are proud to announce that they have now been delivering excellent tree care for 15 years.
Late in 2004 Tim Wise and Greg Love started trading to private client...