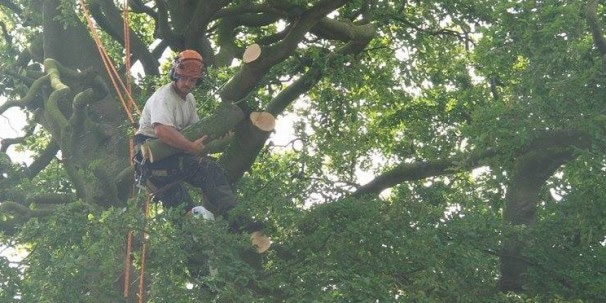 Whipsnade Zoo Beech tree reduction
ZSL Whipsnade Zoo calle dus in to work on a large Beech tree on the edge of the African Drive Through.
Dave was working in the tree reducing it back and removing any deadwood. The drive through was briefly closed to the public whilst the work was carried out.
The branches were collected and loaded up onto the zoo's tractor to be fed to the animals as browse. Got to love a bit of on-site recycling! :o)
Posted by on 11th August 2014 - Write a comment
Latest News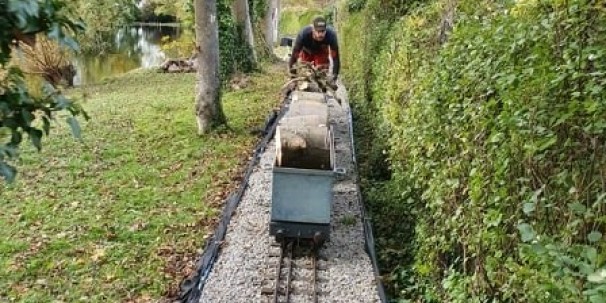 When our client has a miniture railway.. It would be rude not to use it! ;)
The mini railway proved to be a valuable resource for moving equipment and logs around the ga...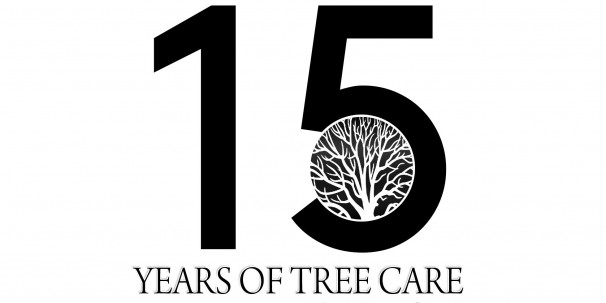 Treelife are proud to announce that they have now been delivering excellent tree care for 15 years.
Late in 2004 Tim Wise and Greg Love started trading to private client...