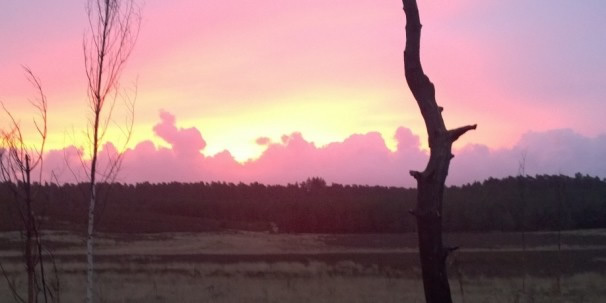 Unimog, the perfect tool for the job!
Treelife's Unimog was contracted to carry out some work on Hankey Common, which is a delicate Site of Special Scientific Interest. The mog was the ideal vehicle for the job due to its off road / soft footprint capabilities, limiting any damage to the protected area.
The work was being carried out for a potential filming project, we were asked to use our mobile crane to move timber from the woodland to the filming sites.
It wasn't all hard work, Sid the dog certainly managed to site back and relax for a while in a beautiful setting :o)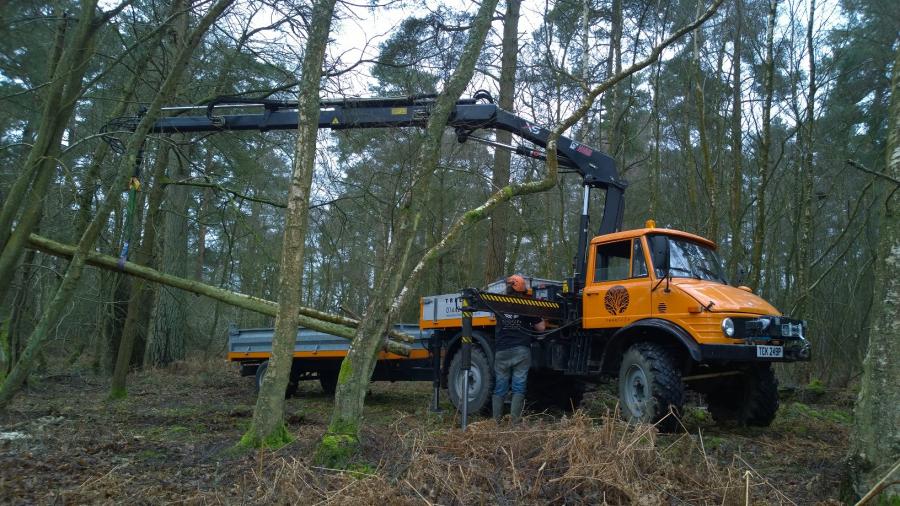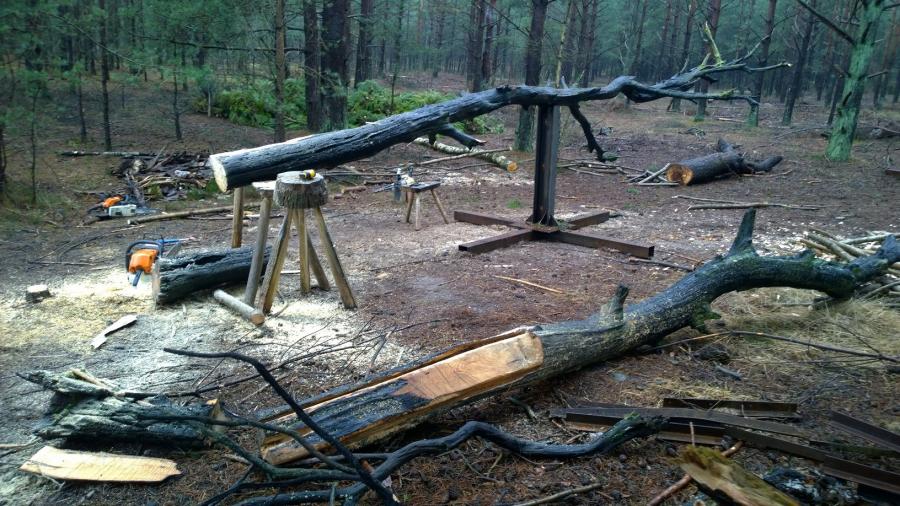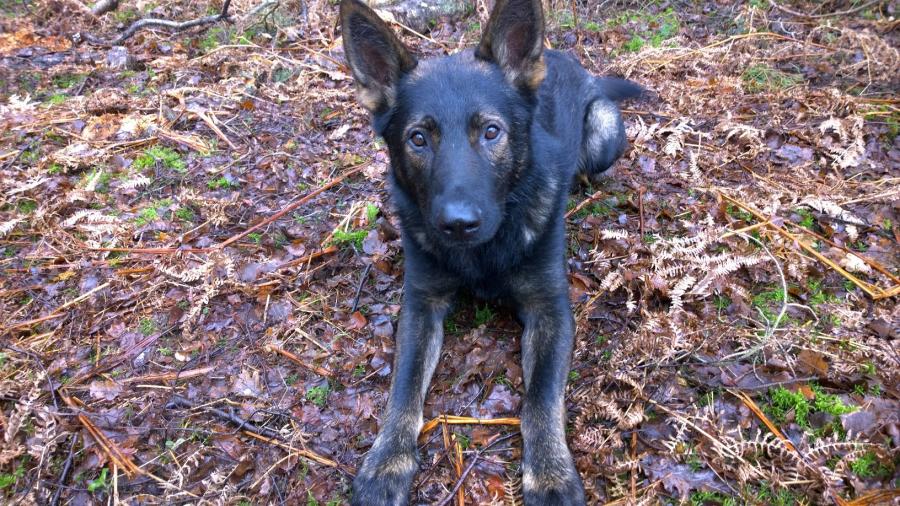 Posted by Lauran Wise on 20th February 2014 - Write a comment
Latest News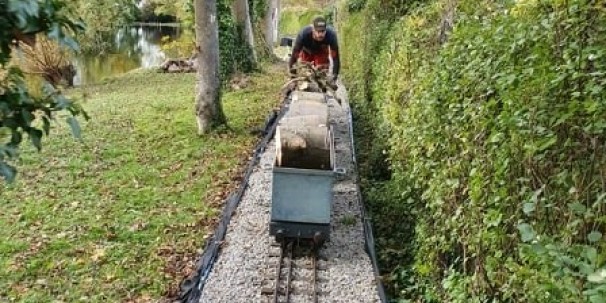 When our client has a miniture railway.. It would be rude not to use it! ;)
The mini railway proved to be a valuable resource for moving equipment and logs around the ga...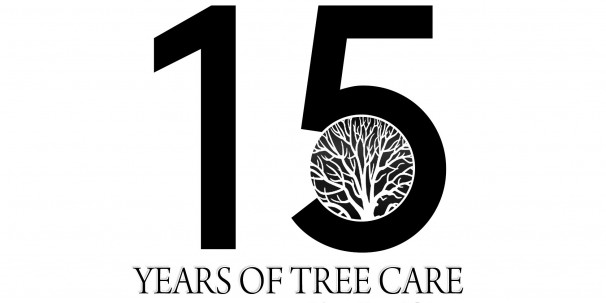 Treelife are proud to announce that they have now been delivering excellent tree care for 15 years.
Late in 2004 Tim Wise and Greg Love started trading to private client...