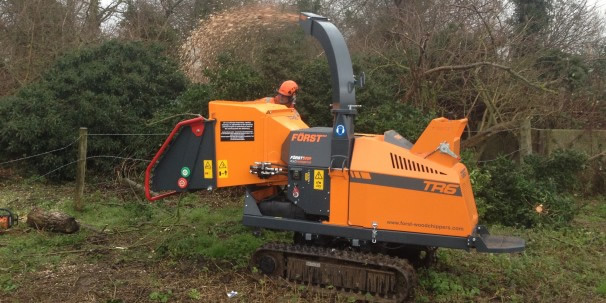 New Tracked Chipper
Treelife have been out testing their newest purchase today... a tracked chipper!

This newest edition to the chipper fleet can go almost anywhere and can even make it to places that our unimog cannot reach. It is also very narrow and can get down tight alley ways which will be great for accessing back gardens with limited access.
Posted by Lauran Wise on 23rd January 2014 - Write a comment
Latest News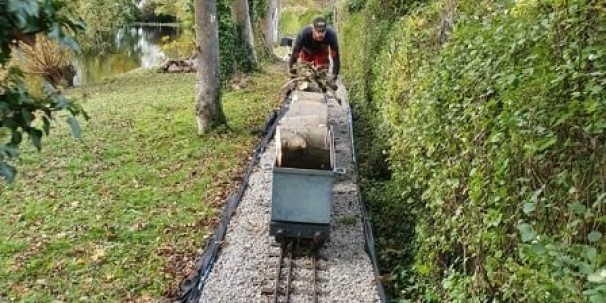 When our client has a miniture railway.. It would be rude not to use it! ;)
The mini railway proved to be a valuable resource for moving equipment and logs around the ga...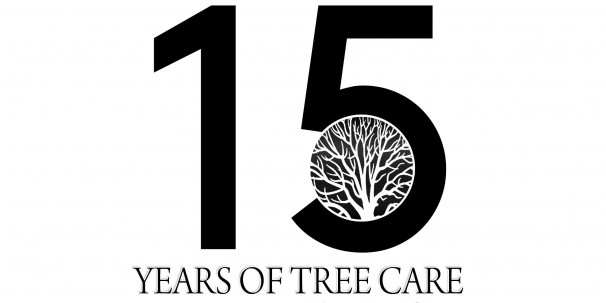 Treelife are proud to announce that they have now been delivering excellent tree care for 15 years.
Late in 2004 Tim Wise and Greg Love started trading to private client...