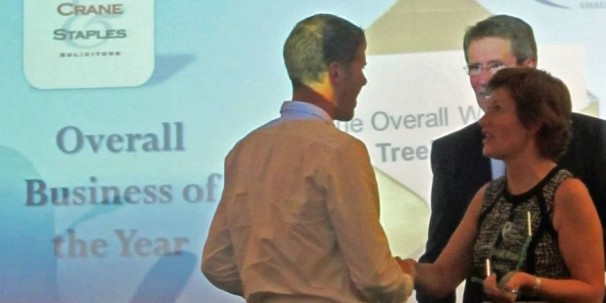 Treelife Win East of England Business Awards
We are very proud to let you know that at the East of England Small Business Awards 2013 Treelife were voted winners of the Green award. Winning the Green award is a great recognition of the work that we do to create and maintain habitats and the "green" way in which we run our business every day.
The awards were held at Tewin Bury Farm Hotel in Wewlyn. Tim, Greg and Lauran went along to represent the team.
We were then taken aback when Treelife were also voted East of England Business of the Year 2013!
Here are the judges comments about us...
`With high scoring entrants among the finalists this year, there was still a very clear winner. The judges commented "A truly wholly sustainable business", "Fascinating example of ecology in business" and "Fantastically green – all the way"
Posted by Tim Wise on 18th October 2013 - Write a comment
Latest News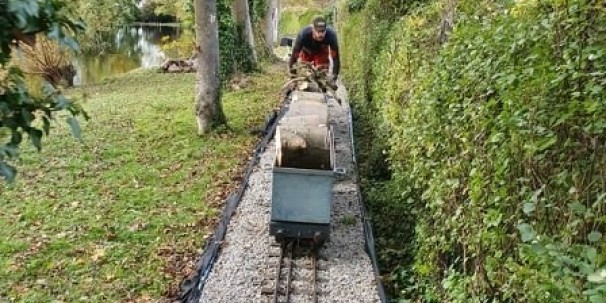 When our client has a miniture railway.. It would be rude not to use it! ;)
The mini railway proved to be a valuable resource for moving equipment and logs around the ga...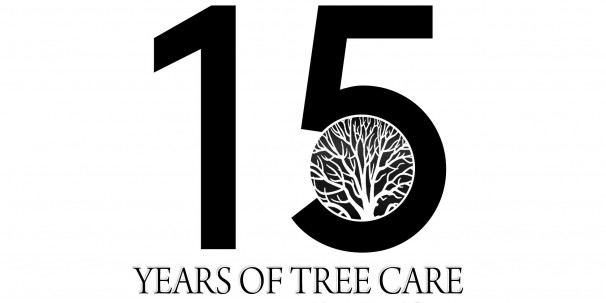 Treelife are proud to announce that they have now been delivering excellent tree care for 15 years.
Late in 2004 Tim Wise and Greg Love started trading to private client...