Chilterns LEADER Visit
To celebrate the success of the Chilterns LEADER Programme we were asked to host a tour for the local action group who help allocate the LEADER Funding.
We were recently successful with an application to the Chilterns LEADER Programme. We received a grant to part fund the purchase of a new mobile sawmill and log delivery vehicle. The group wanted to see our new equipment in action so Tim and Greg gave a demonstration of the new mobile sawmill.
As you can see from the photos below it was a good turn out and a great opportunity for us to show where the grant money was spent. We were able explain how these purchases will allow us to diversify further and offer our customers a new service.
Posted by Tim Wise on 27th September 2013 - Write a comment
Latest News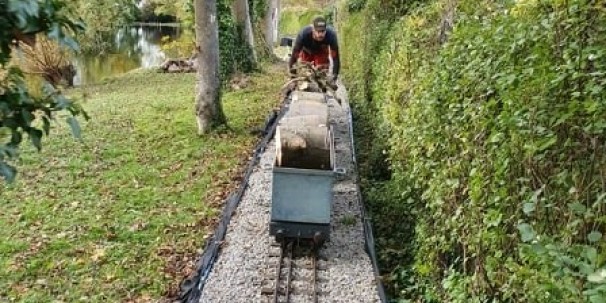 When our client has a miniture railway.. It would be rude not to use it! ;)
The mini railway proved to be a valuable resource for moving equipment and logs around the ga...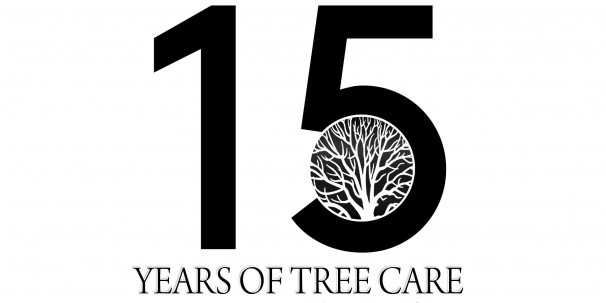 Treelife are proud to announce that they have now been delivering excellent tree care for 15 years.
Late in 2004 Tim Wise and Greg Love started trading to private client...