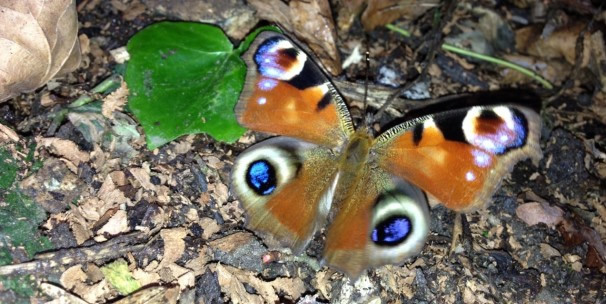 Hobletts Manor Junior School Wildlife Woodland
We have just finished an exciting project at Hobletts Manor Junior School in Hemel Hempstead. We have created a wildlife woodland for use by the students allowing them to get closer to nature and learn more about it.
We have created some new habitats such as a Stag Beetle Hotel, a bird feeding area, a bird hide and interpretation pannels around the woodland with facts about what the children may find whilst exploring their new area.
Posted by Lauran Wise on 28th February 2013 - Write a comment
Latest News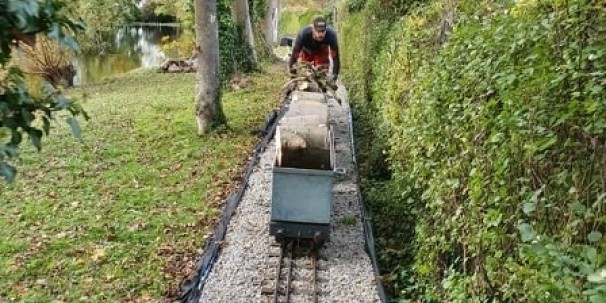 When our client has a miniture railway.. It would be rude not to use it! ;)
The mini railway proved to be a valuable resource for moving equipment and logs around the ga...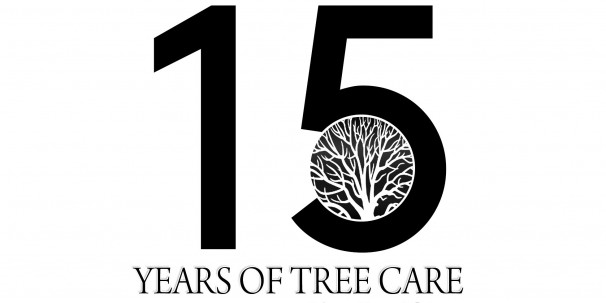 Treelife are proud to announce that they have now been delivering excellent tree care for 15 years.
Late in 2004 Tim Wise and Greg Love started trading to private client...