Highgate Woods project for the City of London
This beautiful carved tree depicting the birds and animals that can be found in the surrounding woodland. It is situated in the childrens play area at Highgate Woods. The woods are managed by the City of London and they contacted us as they required a vehicle that could access this remote site to remove the top section of the carved tree. The tree had began to rot at its base so they requested we removed a large section of the tree to reduce its weight. Our unimog with crane fitted the job perfectly! So last week Tim and Greg joined the City of London Team on site to remove the top section a 2.5 tonnes was removed for the top using our crane.
Posted by Tim Wise on 18th March 2013 - Write a comment
Latest News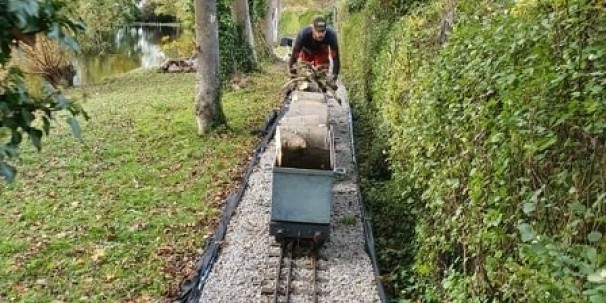 When our client has a miniture railway.. It would be rude not to use it! ;)
The mini railway proved to be a valuable resource for moving equipment and logs around the ga...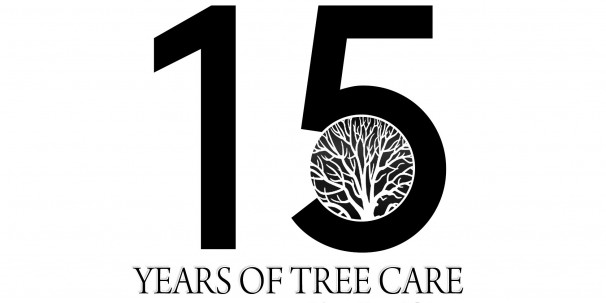 Treelife are proud to announce that they have now been delivering excellent tree care for 15 years.
Late in 2004 Tim Wise and Greg Love started trading to private client...