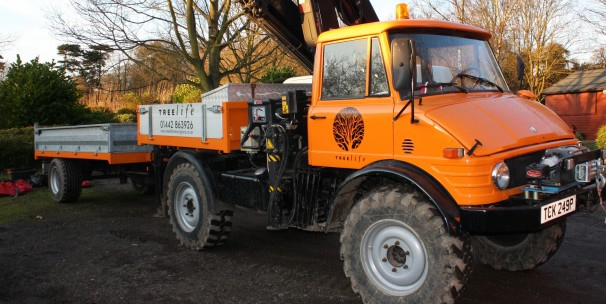 Zip wire installed at Hudnall Park
We were asked by Hertfordshire Council to create a 100m zip wire at their Hudnall Park Field Studies Centre near Berkhamsted. The zip wire runs across a valley over looking the beautiful Gade Valley and at its highest point is around 20 feet off the ground!
You can see a video of Tim having a go on the rope swing on TREElife's facebook page http://www.facebook.com/pages/TREElife/178106822280212
Keep up to date on all our stories by following us on Facebook!
Posted by Lauran Wise on 24th October 2012 - Write a comment
Latest News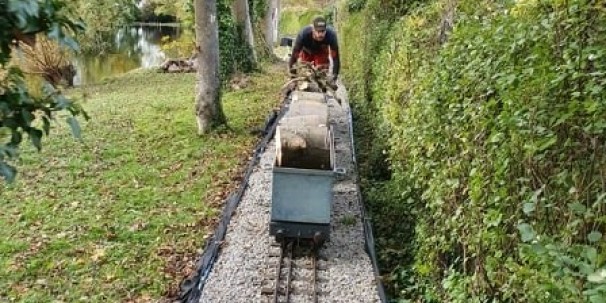 When our client has a miniture railway.. It would be rude not to use it! ;)
The mini railway proved to be a valuable resource for moving equipment and logs around the ga...
Treelife are proud to announce that they have now been delivering excellent tree care for 15 years.
Late in 2004 Tim Wise and Greg Love started trading to private client...