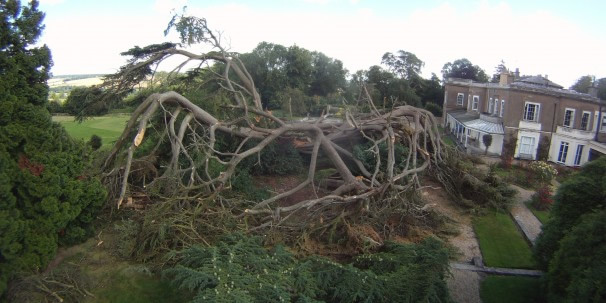 300 year old Cedar collapses at Westbrook Hay School
Westbrook Hay School called us in to remove this HUGE Cedar of Lebanon that had collapsed with its limbs falling in every direction, it covered a vast area as you can see from the photos.
The tree was planted in the 16th Century and is the largest tree that any of the Treelife team have ever worked on! It was potentially a very dangerous job with tons of timber propped up on small branches that could collapse at any moment. It took all the teams experience to safely dismantle the tree. As you can see from the photos the tree dwarfed our equipment but after a week of hard work the tree was removed.
We even got in the local paper! See the online write up here http://www.berkhamstedtoday.co.uk/news/timber-and-lots-of-it-from-300-year-old-tree-in-hemel-1-4116887
Posted by Lauran Wise on 10th August 2012 - Write a comment
Latest News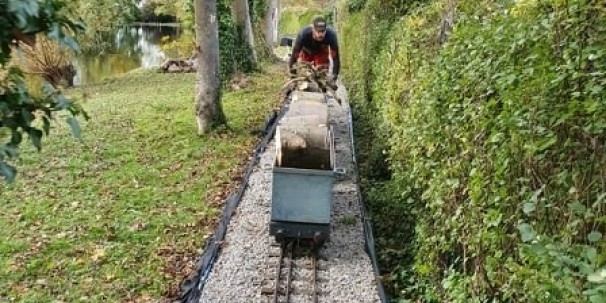 When our client has a miniture railway.. It would be rude not to use it! ;)
The mini railway proved to be a valuable resource for moving equipment and logs around the ga...
Treelife are proud to announce that they have now been delivering excellent tree care for 15 years.
Late in 2004 Tim Wise and Greg Love started trading to private client...