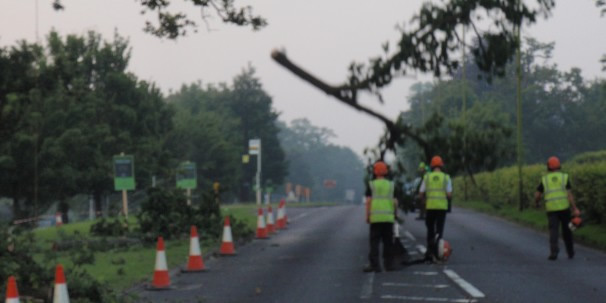 Gadebridge Park - Very Early Start!
Dacorum Borough Council asked us to reduce back limbs from a series of Oak trees hanging over the Leighton Buzzard Road in Gadebridge Park.
To ensure there was no disruption to the traffic flow the work needed to be finshed by 6.30am! This involved a 4.30am start for the Treelife team! The work all went to plan and the road was clear in plenty of time for our 6.30am deadline. Just the tidying up to do after that.
Posted by Lauran Wise on 26th July 2012 - Write a comment
Latest News
When our client has a miniture railway.. It would be rude not to use it! ;)
The mini railway proved to be a valuable resource for moving equipment and logs around the ga...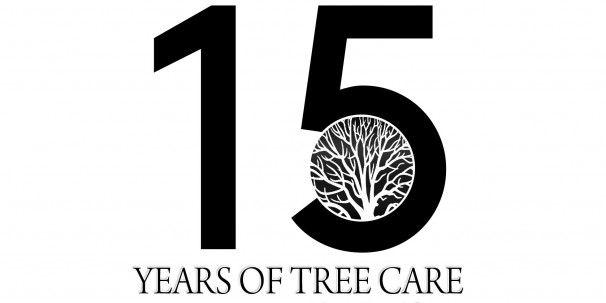 Treelife are proud to announce that they have now been delivering excellent tree care for 15 years.
Late in 2004 Tim Wise and Greg Love started trading to private client...