Wildlife Pond Fence
We were asked by our client to build a fence to stop their young son from being able to access the beautiful wildlife pond area but also make it in keeping with the rustic feel of the garden! The client was very please with the result!
The fence was made using Sweet Chestnut harvested earlier this year from our coppice woodland in the Blackdown Hills in Surrey.
You can see Tim using a traditional homemade draw horse to remove the bark from the coppice poles.
Contact us for more information about creating a fence for your garden to suit your needs!
Posted by Lauran Wise on 22nd May 2012 - Write a comment
Latest News
When our client has a miniture railway.. It would be rude not to use it! ;)
The mini railway proved to be a valuable resource for moving equipment and logs around the ga...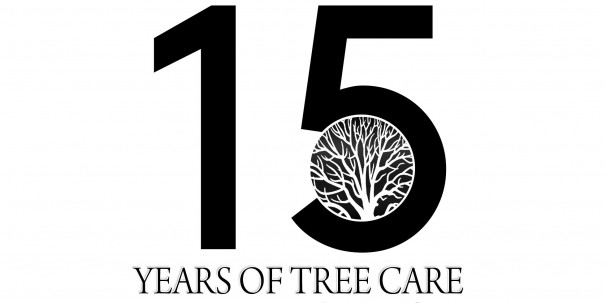 Treelife are proud to announce that they have now been delivering excellent tree care for 15 years.
Late in 2004 Tim Wise and Greg Love started trading to private client...