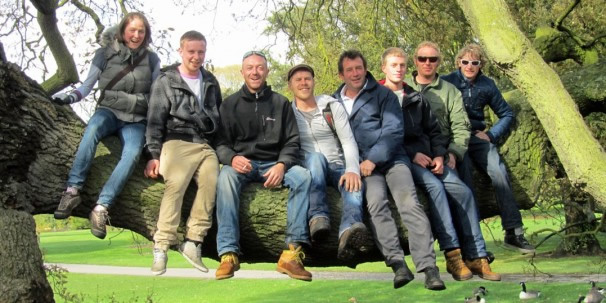 Treelife Visit Kew Gardens
The Treelife team had a visit to Kew Gardens to brush up on their tree ident and latin names! As you can see from the photos we experienced the best and worst of the great British weather!
The team photo above was taken on the Lucombe Oak Quercus x hispanica 'Lucombeana'. The tree was planted in 1773 and was then moved 20m from its original location. The tree was already 73 years old at this point so to do so would have been no small undertaking!
Another highlight was the treetop walkway which gave a fantastic birds eye view of the gardens. Quite literally in the case of the parakeets that posed for the photo below!
Posted by Lauran Wise on 12th April 2012 - Write a comment
Latest News
When our client has a miniture railway.. It would be rude not to use it! ;)
The mini railway proved to be a valuable resource for moving equipment and logs around the ga...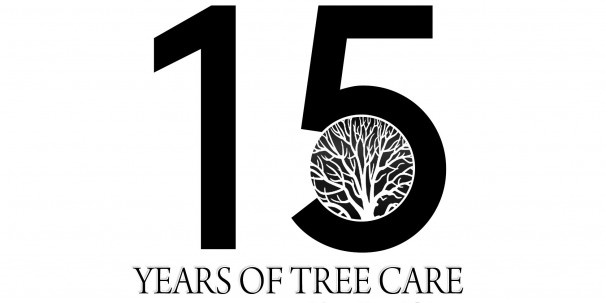 Treelife are proud to announce that they have now been delivering excellent tree care for 15 years.
Late in 2004 Tim Wise and Greg Love started trading to private client...