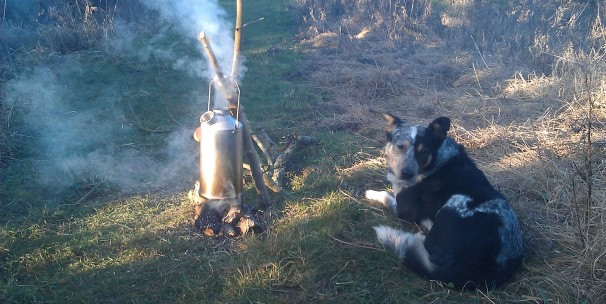 Amazing Grazing!
We were called in by Bucks County Council to work at Thornborough Community Woodlands just outside Bedford.
The site was originally an arable field that was planted with conifers about 15 years ago to create a woodland with open access to the community. The trees had grown very dense and were overcrowded. We were asked to thin the area in a haphazard fashion to make it feel like a more natural area of woodland and create rides and glades to make the area more accessible and welcoming to its visitors. The work will also create help create a wider diversity of habitats within the woodland increasing its biodiversity. Boomer can be seen making the team a brew in the main photo! and below you can see Joe clearing the dense conifers.
The second part of the councils plans are to surround the woodland in stock fencing and introduce cattle grazing to the area. The cattle will help manage the woodland and limit re-growth.
Posted by Tim Wise on 12th January 2012 - Write a comment
Latest News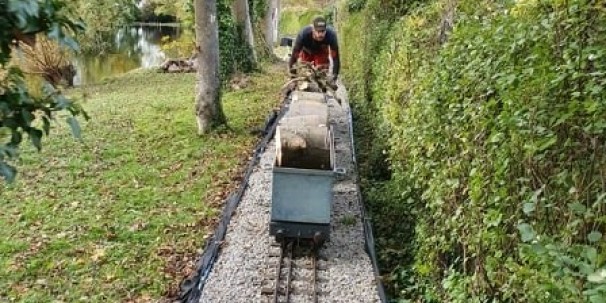 When our client has a miniture railway.. It would be rude not to use it! ;)
The mini railway proved to be a valuable resource for moving equipment and logs around the ga...
Treelife are proud to announce that they have now been delivering excellent tree care for 15 years.
Late in 2004 Tim Wise and Greg Love started trading to private client...