Harrow School Emergency Fell
We were called by Harrow School to fell a large Sycamore tree that was in danger of falling into the schools dormitory. The tree had two main stems, one of which fell over in last weeks storm leaving the other unstable and dangerous. As you can see in the photos below Greg cut a directional gob cut into the tree and successfully and safely felled it.
The tree was over 30m tall and Greg took some amazing photos of the views over London whilst attaching the winch cable.
The timber from the fell will be milled and returned to Harrow School to be used in their craft department.
Posted by Lauran Wise on 09th January 2012 - Write a comment
Latest News
When our client has a miniture railway.. It would be rude not to use it! ;)
The mini railway proved to be a valuable resource for moving equipment and logs around the ga...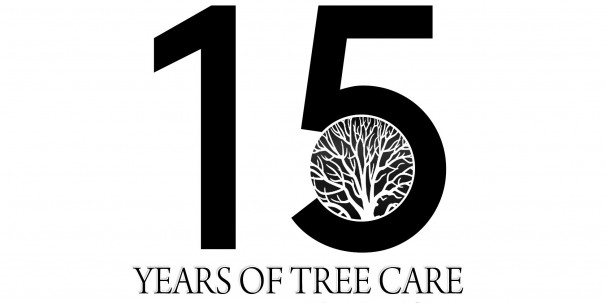 Treelife are proud to announce that they have now been delivering excellent tree care for 15 years.
Late in 2004 Tim Wise and Greg Love started trading to private client...