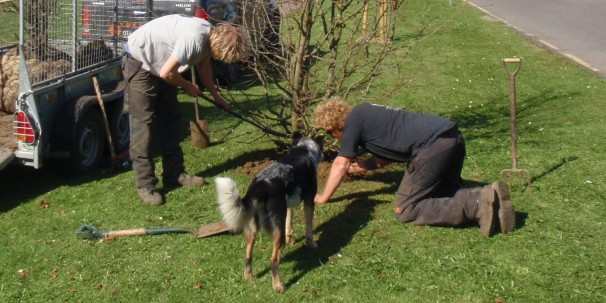 National Tree Week!
Treelife proudly supports National Tree Week! Every tree is important and we feel everyone who cares for the environment and their community should take the step when they can to plant a tree! In celebration of this Treelife will be offering a 20% discount on any tree planting jobs until the 9th Dec! So what are you waiting for!
For more information see the tree council's website.
www.treecouncil.org.uk/community-action/national-tree-week
Posted by Tim Wise on 02nd December 2011 - Write a comment
Latest News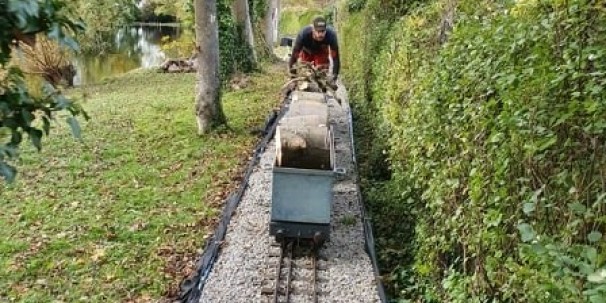 When our client has a miniture railway.. It would be rude not to use it! ;)
The mini railway proved to be a valuable resource for moving equipment and logs around the ga...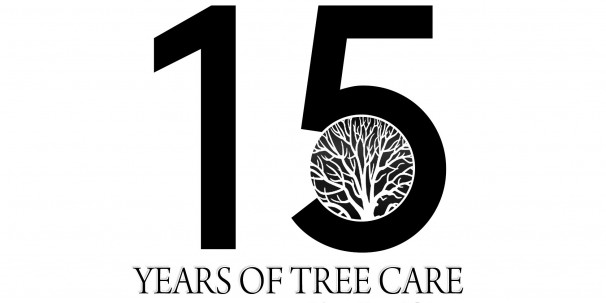 Treelife are proud to announce that they have now been delivering excellent tree care for 15 years.
Late in 2004 Tim Wise and Greg Love started trading to private client...