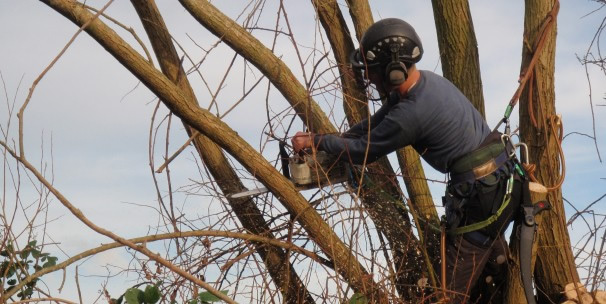 Veteran Willow Management
These fantastic veteran Willows are situated on farmland behind St Tiggywinkles Animal Hospital, near Aylesbury. This area is the lowest point in the Aylesbury Vale meaning the area is quite wet, creating ideal conditions for Willows to grow. There were 30 Willows that we were working on, we had to pollard them. Pollarding is a traditional tree management technique which is also very beneficial to wildlife. The Willows have a wealth of habitat within their many hollows and cavities including a hornets nest and a Tawny Owl roost!
As you can see in the photos below pollarding can look like quite a drastic option, but by next spring new shoost will start emerging from the remaining trunk and the technique can even lenghten the trees life. These trees are thought to be approximately 200 years old!
Posted by Lauran Wise on 26th November 2011 - Write a comment
Latest News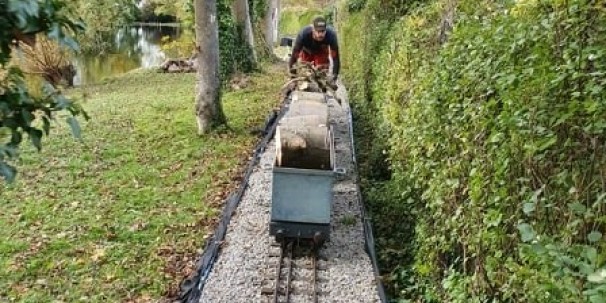 When our client has a miniture railway.. It would be rude not to use it! ;)
The mini railway proved to be a valuable resource for moving equipment and logs around the ga...
Treelife are proud to announce that they have now been delivering excellent tree care for 15 years.
Late in 2004 Tim Wise and Greg Love started trading to private client...