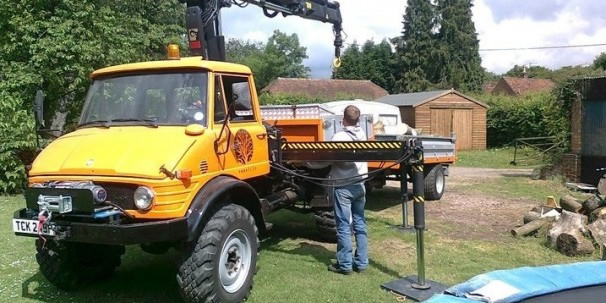 New Unimog with crane added to the Treelife Fleet!
We have just purchased our newest addition to the fleet - a new Mercades Unimog crane! Tim Wise owner of Treelife says "This new vehicle opens great new possibilities for Treelife to develop our business, the Unimog with its crane will enable us to extract large pieces of timber from site and enable it to be reused and a new useful product created! This really fits with our business ethics of recycling 100% of our by products" The vehicle was part funded through the LEADER project. The LEADER Project is a scheme for delivering and exciting new source of funding for farmers, foresters, rural business and community organisations. Look out for us driving around and give us a wave!
Treelife unimogs are serviced by Ken Day Ltd. www.kendayunimogs.co.uk
Posted by Tim Wise on 03rd June 2011 - Write a comment
Latest News
When our client has a miniture railway.. It would be rude not to use it! ;)
The mini railway proved to be a valuable resource for moving equipment and logs around the ga...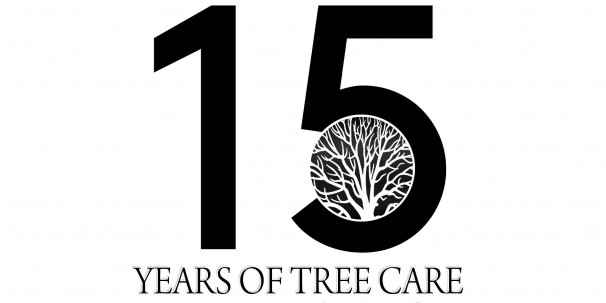 Treelife are proud to announce that they have now been delivering excellent tree care for 15 years.
Late in 2004 Tim Wise and Greg Love started trading to private client...