Hedge planting in the Miswell Valley
We have just finished planting 100m of mixed native hedging in the beautiful Miswell Valley in welywn.
Hedgerows provide vital resources for mammals, birds, and insect species. As well as being an important habitat in their own right, they act as wildlife corridors allowing dispersal between isolated habitats.
It's great to plant native species and know that we are helping to create a valuable habitat for the future.
Posted by Lauran Wise on 13th January 2014 - Write a comment
Latest News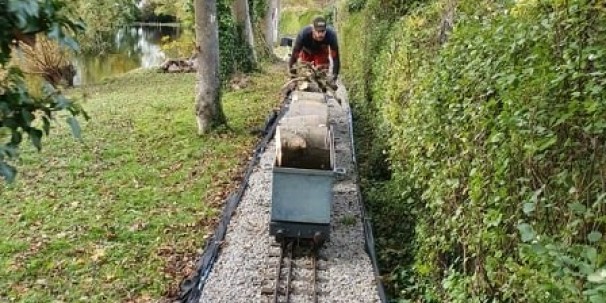 When our client has a miniture railway.. It would be rude not to use it! ;)
The mini railway proved to be a valuable resource for moving equipment and logs around the ga...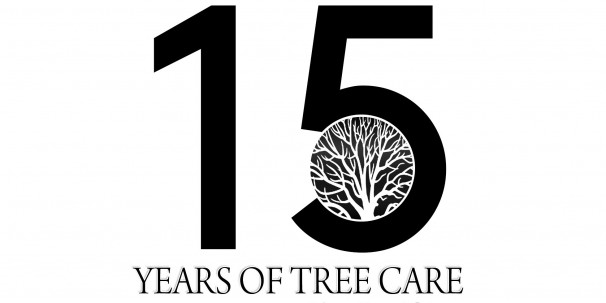 Treelife are proud to announce that they have now been delivering excellent tree care for 15 years.
Late in 2004 Tim Wise and Greg Love started trading to private client...