Langley Park Veteran tree work
Langley Park near Slough has one of the highest concentrations of veteran trees in Great Britain. We were asked by Bucks County Council to make the trees safe but also to ensure this amazing habitat is preserved.
Some of the trees we were working on were dead. These trees are an extremely valuable habitat but they needed to be made safe. Some were overhanging public rights of way and we used a technique called natural fracture pruning. This ensures that the trees retained their natural appearance but any dangerous dead wood is removed. The trees look as if they have had natural storm damage and retain an unmanaged appearance. Fracture pruning is carried out by putting cables around the branches and pulling them down using a winch, this causes the branches to break at weak points thus removing any unstable dead wood. The wood removed was left on site around the trees, retaining this important habitat for native species including the rare Stag Beetle, which are present on site.
Here is a before and after image of one Oak tree we were working on. Can you spot the differences?
You can see the scale of the trees we were working on with the Treelife truck next to the right image.
Here you can see fracture pruning taking place with the tree breaking at a natural weak point.
Posted by Tim Wise on 06th September 2013 - Write a comment
Latest News
When our client has a miniture railway.. It would be rude not to use it! ;)
The mini railway proved to be a valuable resource for moving equipment and logs around the ga...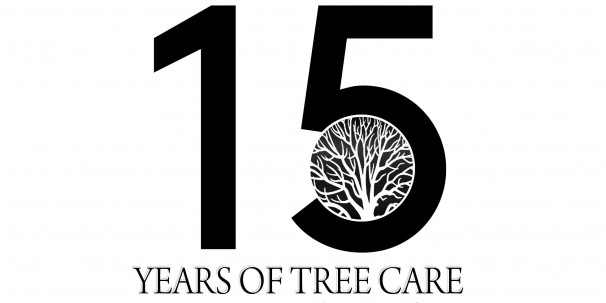 Treelife are proud to announce that they have now been delivering excellent tree care for 15 years.
Late in 2004 Tim Wise and Greg Love started trading to private client...