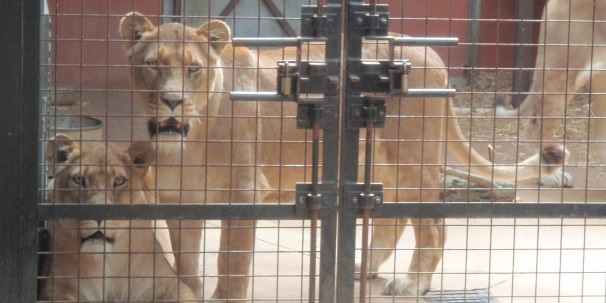 In the Lions Den
Everyone loves a day out at the zoo! The Treelife team are no exception. We were asked by Whipsnade Zoo to carry out some tree work inside the Lions enclosure. The lions were certainly vocal and made sure we knew they were not happy with us being inside their territory. They didn't take their eyes off us the entire time!
Posted by Lauran Wise on 19th July 2013 - Write a comment
Latest News
When our client has a miniture railway.. It would be rude not to use it! ;)
The mini railway proved to be a valuable resource for moving equipment and logs around the ga...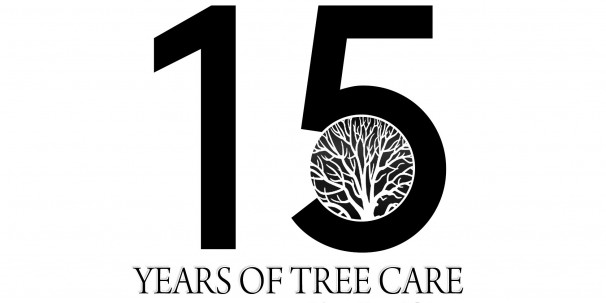 Treelife are proud to announce that they have now been delivering excellent tree care for 15 years.
Late in 2004 Tim Wise and Greg Love started trading to private client...