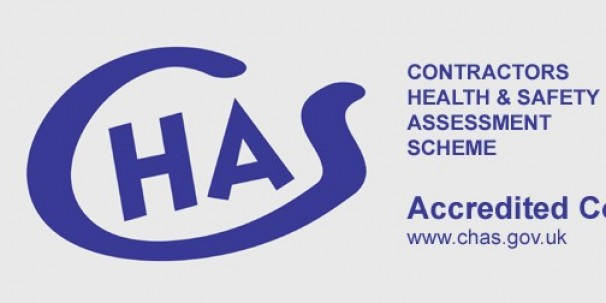 Treelife Receive CHAS Health and Safety Accreditation
We are happy to say Treelife have successfully received CHAS (Contractors Health and Safety Assessment Scheme) Accreditation for 2013. We see this as a key achievement, and this guarantees that we have the necessary proven credentials to work for you safely no matter what size the project is from small pruning jobs to full woodland management projects.
But what does CHAS accreditation really mean to our customers? CHAS is a Government sponsored third party examination of our own Health and Safety procedures. This involves an independent body examining how we prepare our working method statements and risk assessments and that we have procedures in place to ensure the safety of our workforce and the general public. This means you have independent assurance that any work carried out by Treelife on your behalf will be undertaken in a professional safe manner on time and within budget.
For more information see the CHAS website www.chas.gov.uk/
Posted by Lauran Wise on 21st June 2013 - Write a comment
Latest News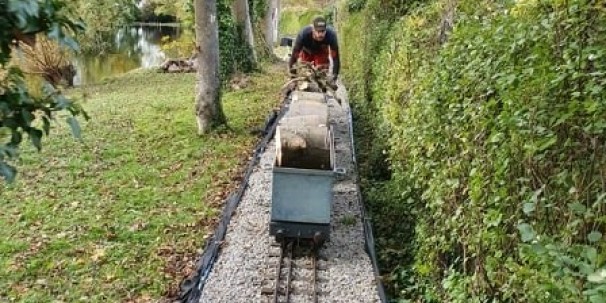 When our client has a miniture railway.. It would be rude not to use it! ;)
The mini railway proved to be a valuable resource for moving equipment and logs around the ga...
Treelife are proud to announce that they have now been delivering excellent tree care for 15 years.
Late in 2004 Tim Wise and Greg Love started trading to private client...