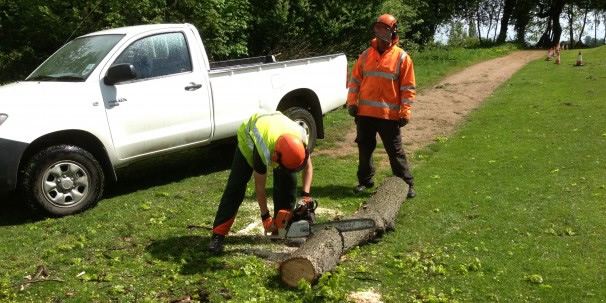 Work experience at Treelife
The team was joined by David from The Collett School in Hemel Hempstead in early May for a weeks work experience. David has a real interest in trees and tree surgery and hopes to have a career in this field in the future. He was a great tempory addition to the team and worked really hard with real enthusiasm on every task we gave him.
Thank you David for all your hard work from all at Treelife.
Posted by Lauran Wise on 03rd June 2013 - Write a comment
Latest News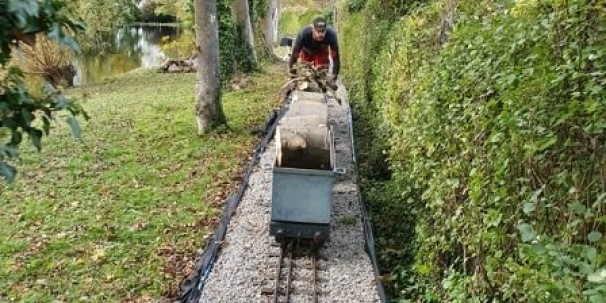 When our client has a miniture railway.. It would be rude not to use it! ;)
The mini railway proved to be a valuable resource for moving equipment and logs around the ga...
Treelife are proud to announce that they have now been delivering excellent tree care for 15 years.
Late in 2004 Tim Wise and Greg Love started trading to private client...