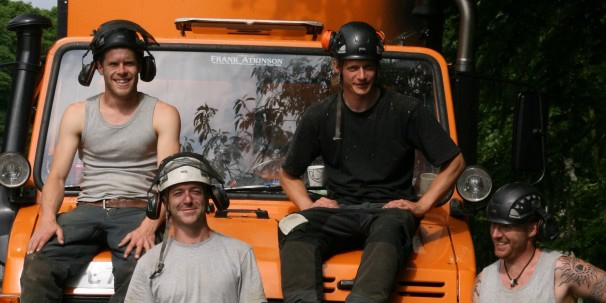 Treelife awarded Tree Maintenance contract for Dacorum Borough Council
Treelife are happy to announce that we have just been awarded the Tree Maintenance Contract by Dacorum Borough Council!
We will now be carrying out tree maintenance services to trees with in the Boroughs parkland, open spaces, housing and highway land, including tree pruning, felling, emergency call out duties and tree planting. Treelife will be covering South Dacorum which includes Kings Langley, Bovingdon, Chipperfield and the majority of Hemel Hempstead.
If you see the team out in our orange unimogs give us a wave!
Posted by Lauran Wise on 02nd November 2012 - Write a comment
Latest News
When our client has a miniture railway.. It would be rude not to use it! ;)
The mini railway proved to be a valuable resource for moving equipment and logs around the ga...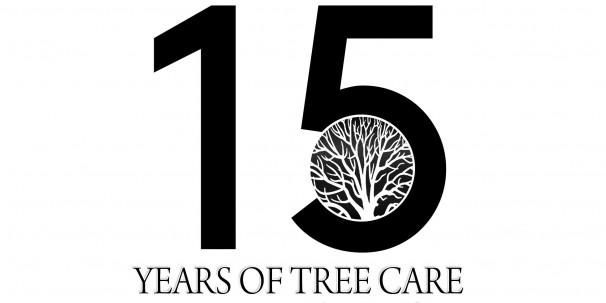 Treelife are proud to announce that they have now been delivering excellent tree care for 15 years.
Late in 2004 Tim Wise and Greg Love started trading to private client...