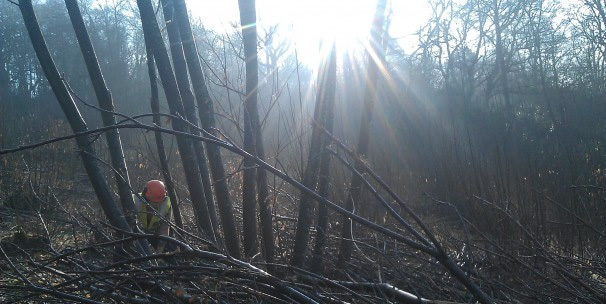 Chestnut Coppicing in the Blackdown Hills
The team have just returned from the beautiful Blackdown Hills in Sussex for our 4th Season of coppicing there.
The team stayed in the woodland for a week, the weather was very kind to us and head chef Tim created some culinary masterpieces over the fire!
It was really nice to be able to see the regeneration from the coppice stools that were cut on our first visit 4 years ago. You can see this in the photos below.
The coppice poles that were abstracted have now been transported back to our yard in Berkhamsted where they will be transformed into a range of products from fencing to garden furniture. Check out our products page for more information.
Posted by Lauran Wise on 09th March 2012 - Write a comment
Latest News
When our client has a miniture railway.. It would be rude not to use it! ;)
The mini railway proved to be a valuable resource for moving equipment and logs around the ga...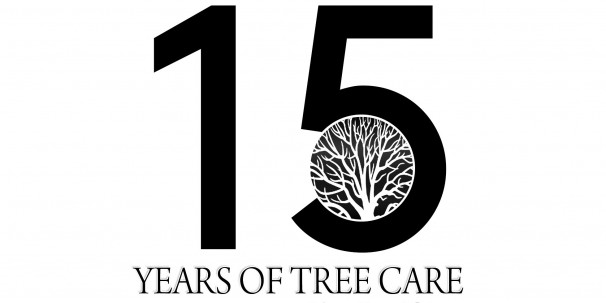 Treelife are proud to announce that they have now been delivering excellent tree care for 15 years.
Late in 2004 Tim Wise and Greg Love started trading to private client...