Big tree gets the chop
This beautiful Eucalyptus tree sadly had to be felled to ground level due to its close proximity to surrounding buidlings and because of the damage its roots were causing. The tree stood within a Conservation Area so we had to seek permission to carry out the works from Dacorum Borough Council.
The tree had to be carefully sectionally felled and lowered to the ground using ropes and rigging to avoid causing any damage to the property.
Posted by Tim Wise on 24th November 2011 - Write a comment
Latest News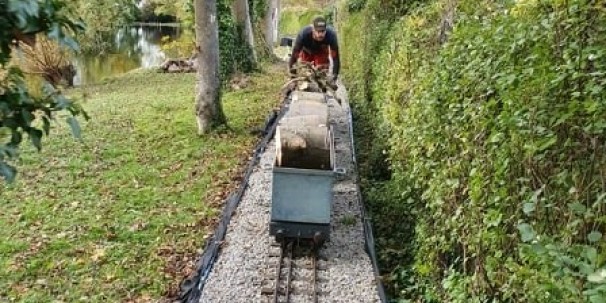 When our client has a miniture railway.. It would be rude not to use it! ;)
The mini railway proved to be a valuable resource for moving equipment and logs around the ga...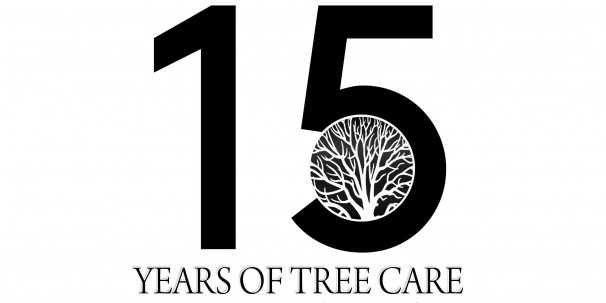 Treelife are proud to announce that they have now been delivering excellent tree care for 15 years.
Late in 2004 Tim Wise and Greg Love started trading to private client...